Local Delivery Packaging
The perfect presentation
We take pride in delivering our beautiful and delicious gourmet desserts and cakes safely to your door
Creating delicious memories
Whether you are ordering our delectable mini cakes for a private dinner party or a larger special event or occasion, you want to leave a lasting impression on your guests eyes and palates.
And you can't do that, if your cakes are not delivered to you in perfect condition.
Local Delivery Packaging
Our Gourmet cakes are in special packaging to protect each cake individually. For gifts, we include a gift card that is attached with a ribbon on the handle of the packaging detailed below.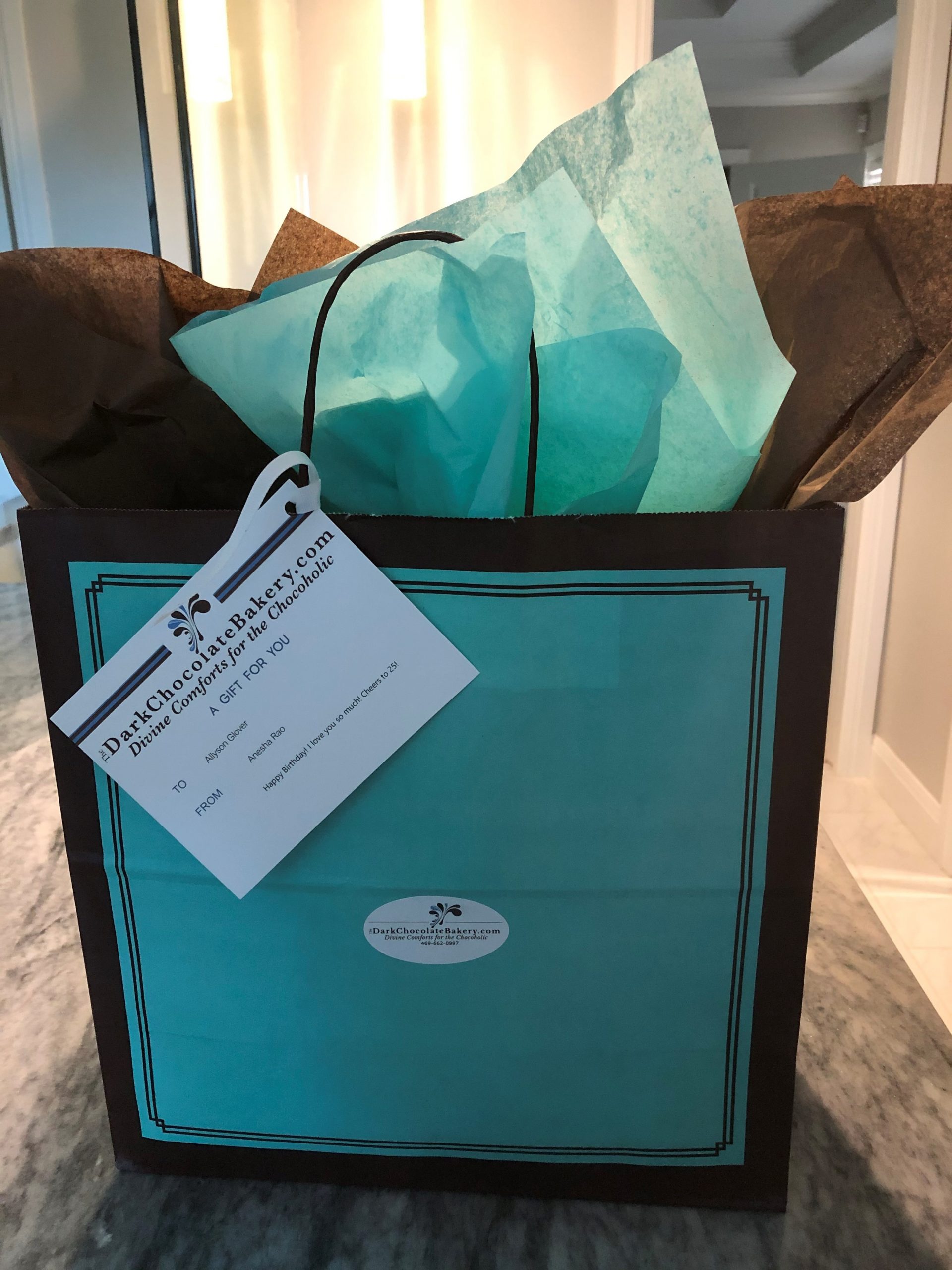 How We Ship Our Products
We have have gone to extreme lengths to develop the perfect shipping packaging to ensure that your cakes are delivered to your door fresh, chilled and in beautiful condition.
Baked Fresh
Flash Frozen Insures Cake Will Arrive in Perfect Condition
Cake Wrapped Safely
Protection
Dry Ice
Cake will arrive frozen or chilled
Foam Cooler
Keeps Cake Chilled
11 Years of Tradition & Experience
Attention to Every Detail
Delivery Service
Made with love